Home page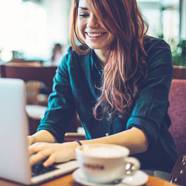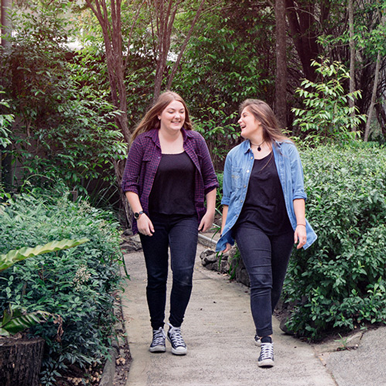 There are no boundaries, just endless opportunities.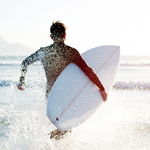 Funding Opportunities

It is now even easier to gain the skills you need with subsidised training on offer across a wide range of courses and specialised workshops.

Read more 

Custom Training

We know there is no such thing as one size fits all, which is why we offer customised training to meet the specific needs of an organisation.

Read more 

Christmas & New Year Closure

The College will be closing on Friday 21 December opening again on Monday 14 January while staff spend some well-deserved time with their loved ones this holiday season. We look forward to seeing everyone in the new year.